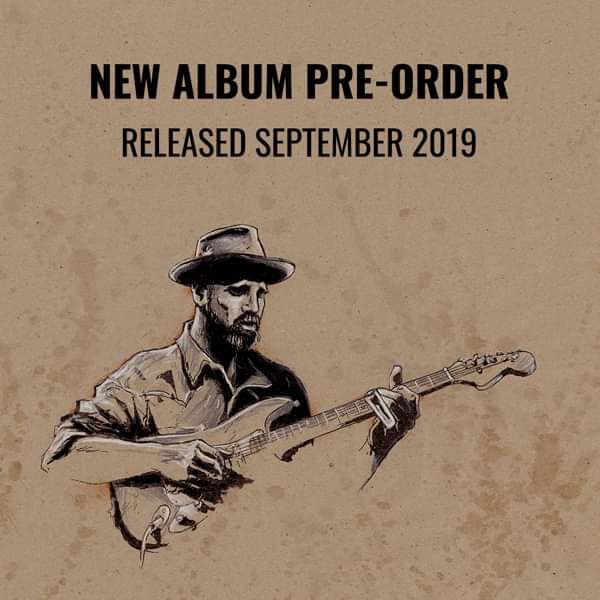 Ticket + Album Preorder Bundle
From $35.85
Select from options below to add to basket
This bundle also includes:

New Album Pre-order – Title TBC - CD

This product is on pre-order and will be released Sep 27, 2019, 12:00:00 AM

The new album from Martin Harley - Released September 2019

In 2019 British guitarist and songwriter Martin Harley is making a change. Having created a deep impression on the acoustic blues roots and Americana scene, with his last two Nashville recorded albums, his highly anticipated new record finds a new and exciting sound. An intimate and gritty analogue album, recorded in a remote chapel deep in the wilds of Pembrokeshire. Taking county blues riffs to the electric bottleneck slide guitar, served with sweet vocal harmonies and the driving rhythms of co-producer and drummer Harry Harding (Yola Carter/William the Conqueror).

The new, as yet untitled album, is due to be released in September 2019.